The city of Pune is famous for its weather and hills, IT parks, and famous educational institutions. But food is the first place. Despite its modernization and rapid development, the Pune culinary scene retains the same ancient taste. Don't forget to try the following delicacies that are characteristic of Pune's food culture, whether here for a day or a week. So now you will see our Top 10 Local Snacks of Pune.
Here Are Our Top 10 Local Snacks Of Pune
1. Bakarwadi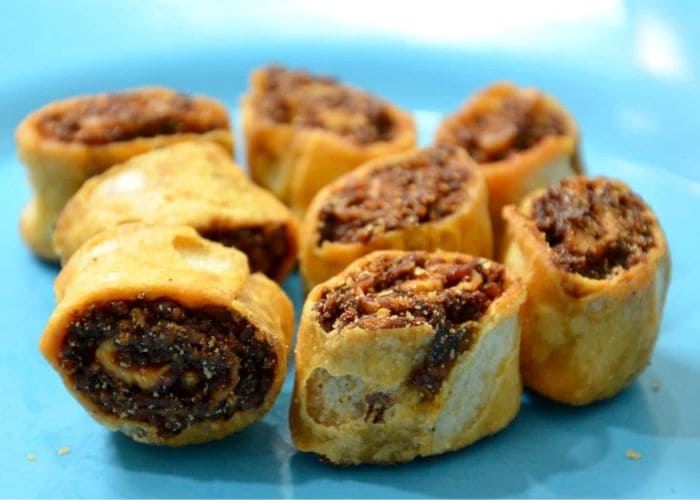 These delicious little bites are the joy of crunchy tea time and are truly loved by Punekars. The dough is made from medium-strength flour and mixed with spices to form a coarse flour. If you roll the same thing and fry it, it will turn golden. There are many variations of Bakarwadi, which is usually enjoyed in winter, adding sweetness and spiciness to the basic recipe with dates and dried fruits. Don't feel guilty if you have to leave the town without trying them. You can take something home with you! Bakarwadi can be purchased at Pune's Mithai specialty store.
2. Chutney & Samosa
If you don't mind dieting, try spicy and spicy samosas. Light and chewy, perfect for biting. Great for taking home, sharing with friends, and enjoying tea or coffee. These delicious dishes available at Anarse Samosewale and Tilak Hotel are also completely budget-friendly.
3. Vada Pav
Its completely soft potatoes, the right amount of spices, and a crispy coating make J.J.'s Vada Pav. The Garden Vada Pub Center is a must-see. You may have eaten Vada Pav in different places, but you didn't taste anything until you tried Garden's Vada Pav. One of Pune's oldest and most famous restaurants, the Garden Vada Pav Center is famous for (probably) offering Pune's most famous Vada Pav. The taste and texture are unparalleled, and the parts are huge and always good. Also, don't forget to order Chula with a delicious Vada pav. Be sure to bring water. Hot chai cups outperform this stall food masterpiece. Other variations of Vada Pav include Cheese Vada Pav and Schezwan Vada Pav, but the classics are always irreplaceable.
4. Mastani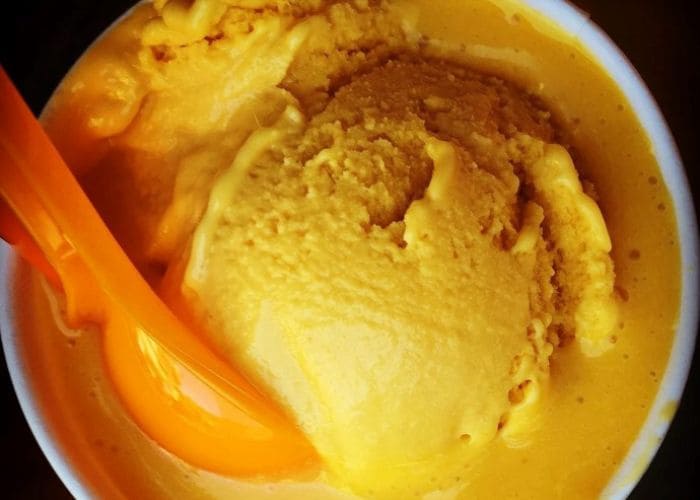 Pune's blended ice cream and milkshake specialties make every dessert special. The best summer trip to Sujatamastani is a must-see when you're in Pune. Legend has it that the name "Mango Mastani" comes from the name of the warrior princess Mastani, who overwhelmed King Peshwa Basilao with its beauty. So, if you're looking for famous food in Pune, don't miss Sujata Mastani for delicious Mango Mastani.
5. Amti
A classic Maharashtra dal curry (lentil soup) made from tubal or pigeon pea. The difference between Pune's Amti is a spice blend called Godamasara. A mixture of red pepper, couscous (poppy seeds), dagadifur or stone flowers, and finely crushed dried coconut. It's a normal dish, but the presence of Goda Masala makes Amti in Pune delicious and unique.
6. Sabudana Khichdi
The next famous Desi treat is Sabudana Vada, a hand-dub and fried teatime snack served at the best street food spot in Pune. Sago, a pearl-like material, is mixed with mashed potatoes, coriander, peanuts, and chili peppers to make a rich fried batter. This delicacy is crispy on the outside and chewy on the inside. The ingredients are simple, but the fun of eating this snack is sensational. Please note that this crunchy treat is very addictive in a cup of sultry chai.
Usually served with mint chutney, date chutney, or just ketchup. Get ready for Gupusup with Sagoyashi Vada, who slaps his lips with his friends on the streets of Pune! The sticky, but smack-flavored, subudana kitty that can be found in Pune's unnamed street restaurant is simply unmatched. Made from tapioca pearls or subudana, served with crushed roasted peanuts and lemon wedges. Simple, but this dish can take you to a foodie's paradise.
7. Shrewsbury Biscuits
Kayani bakery has been in Pune for years, but no matter how old you are, the demand for Shrewsbury biscuits will not give up. There is always a line and I'm not always lucky, but if I'm lucky I'll pack it in a sturdy box and take it home.
8. Dabeli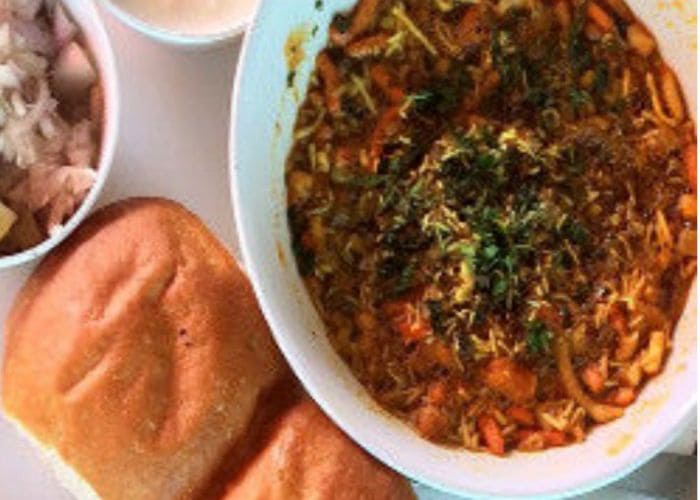 The delicacy of this typical Pune Street is an overdose of aromas, textures, and flavors. It is a sweet and sour dish, and it is a sweet and sour dish. Originating in Kutch, Gujarat, Dabeli tells a lot about the traditions of Gujarat and Maharashtra. End the delicacy of your local style with spicy potato-based bread, a generous amount of sweet and spicy chutney rain, and some grapes, pomegranates, onions, coriander leaves, and peanuts, and crispy. Dabeli is enough to fuel you all day long. Enjoyed by hundreds of food stall lovers, this dish sells out in minutes at Pune's food stalls. To become an early bird and grab the Dableli plate!
9. Kheema / Ban Maska At Cafe Goodluck
Deccan Gymkhana's Goodluck Cafe is one of the oldest Iranian cafe restaurants in Pune. Ban maska, cheese omelet, and keema bread are the most popular breakfast items for Punekar. It is one of the best restaurants in Pune.
10. Paratha's House Buff Ball Thali
A huge vegetarian thali with a huge list of foods such as paratha, 89 kinds of curry vegetables, lassi, buttermilk, salads, and dam biryani. To help you enjoy this huge thali, which is so fresh and delicious, it is advisable to go to the perfect place to dine in Pune with a big appetite and some friends.
Conclusion
So these are our Top 10 Local Snacks of Pune. Do try all these snacks and let us know your experience.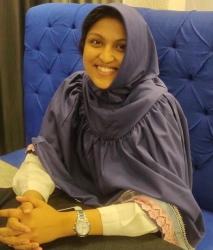 Latest posts by Sakina Rangwala
(see all)