The Formidable Gingee Fort in Tamil Nadu is one of the surviving forts in India. It lies in Villupuram District, 160 kilometers from the state capital, Chennai, and is close to the Union Territory of Puducherry.
It is open all 7 days from 9 AM to 5 PM. After 3:00 PM, entry to the Hilltop is not allowed, so complete this trek during morning hours. I went there during my 2 years stay in Pondicherry.
It's 70 km approx 90 min bus ride. I usually don't take tours as I like to do all bookings myself. I took the PRTC bus, which was non-ac, and dropped myself at the main Bazar of Tindivanam. After that, I took an auto till Fort Road, which is on the highway.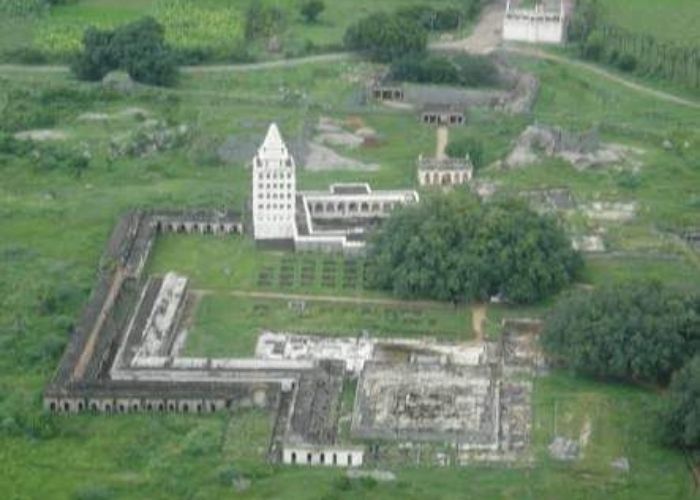 Rajagiri and Krishnagiri Fort are on either side of the road. The majesty of the Fort cannot be seen from the main road. Only Rajagiri Fort can be seen. The Fort is well maintained, and security staff is available inside the Fort. Entry for Indians was Rs 15 in 2017.
The climb is not challenging for the averagely fit people. I went on a sunny day but would have preferred to visit in the winter; nevertheless, it was manageable.
Climbing up to the top will take approx 90-120 minutes. To get to the top of the Fort, one has to climb around 2000 stairs. It's a fantastic place for Photography and Historical Study.
There are many places to See At The Foot Hills of The Fort, Like Granary, Kalyana Mahal, Elephant Pond, and Other Old Buildings. The View is Really Good from The Top, and it has A Hanging Bridge.
I strolled back with limbs cramped, faces dehydrated, and hair untidily tied. This time, I relaxed a bit to step on the plain with my sore feet when my eyes rested upon the monkeys playing around the huge banyan tree.
Tips For Visiting Gingee Fort
1. Travel on a weekday to avoid crowds.
2. Carry and wear a hat or cap.
3. Pack light snacks.
4. Take enough water with you.
5. Wear clothes that fully cover your body to avoid scratches from scrubs and plants, and insect bites.
6. Save your belongings from the monkeys. I will advise carrying a bag pack.
7. Wear sports shoes only.
Most people just drive by in awe of the Stoney Hills & Forts. It is definitely worth Seeing & Trekking. You get to see some beautiful views of the Fort. I don't know why it isn't promoted as a more significant tourist attraction, but it should be. For now, The Formidable Gingee Fort is an obvious gem that is overlooked.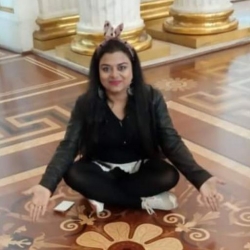 Latest posts by Nandita Chaudhuri
(see all)